Also called turtle bean, this dried bean variety has long been popular in Mexico, Central and South America, the Caribbean and the southern United States. It has a black skin, cream-colored flesh and a sweet flavor, and form the base for the famous black-bean soup. Black beans are commonly available in supermarkets. See also beans.

From The Food Lover's Companion, Fourth edition by Sharon Tyler Herbst and Ron Herbst. Copyright © 2007, 2001, 1995, 1990 by Barron's Educational Series, Inc.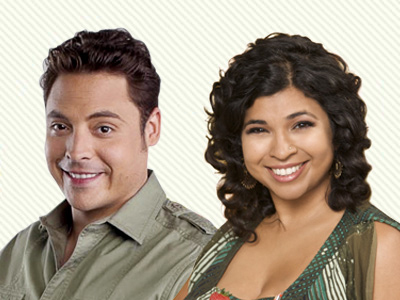 We asked Food Network Star winners Jeff Mauro and Aarti Sequeira for their favorite baked beans. Who makes the better dish?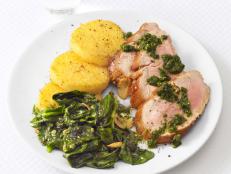 Enhance your favorite summer dishes with Food Network Kitchen's five easy takes on the classic pesto.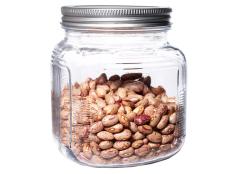 Swap chicken or fish for dried beans once or twice a week — you'll save money, take in fewer calories and enjoy beans' many nutritional benefits.