A Midwestern U.S. name for a root beer float.

From The Food Lover's Companion, Fourth edition by Sharon Tyler Herbst and Ron Herbst. Copyright © 2007, 2001, 1995, 1990 by Barron's Educational Series, Inc.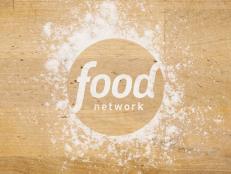 Don't like milk? Not a problem. There are many milk alternatives available these days -- perfect for the lactose intolerant or folks looking to change it up.