Grown primarily around the Mediterranean and now California, this sweet-tart orange has a bright red or red-streaked white flesh. Most blood oranges are best eaten fresh, but the more acidic varieties like the Maltese work well in cooked sauces like the Hollandaise-based maltaise sauce. See also orange.

From The Food Lover's Companion, Fourth edition by Sharon Tyler Herbst and Ron Herbst. Copyright © 2007, 2001, 1995, 1990 by Barron's Educational Series, Inc.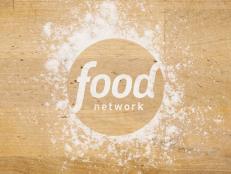 Looking for an adventurous alternative to the everyday orange? Well, let us introduce you to this beauty: the blood orange.