A full-bodied, slightly sweet, usually dark-colored German beer with a malty (see malt) flavor strongly evocative of hops. American bock beers are generally less bitter and lighter in both color and body. Originally, bock beer was brewed in the fall, aged through the winter and celebrated in the spring at traditional Bavarian bock beer festivals. There's no longer any seasonal connection to bock beer. Eisbock is a strong German "ice beer" that's lagered at such cold temperatures (32°F) that some of the water freezes. After the ice crystals are removed, the beer's alcohol concentration is high—about 13 percent.

From The Food Lover's Companion, Fourth edition by Sharon Tyler Herbst and Ron Herbst. Copyright © 2007, 2001, 1995, 1990 by Barron's Educational Series, Inc.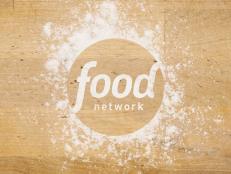 Learn how to choose a quality lager or ale.