From The Food Lover's Companion, Fourth edition by Sharon Tyler Herbst and Ron Herbst. Copyright © 2007, 2001, 1995, 1990 by Barron's Educational Series, Inc.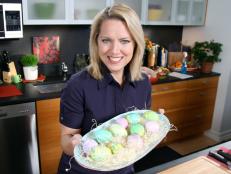 Melissa shares her secrets and recipes.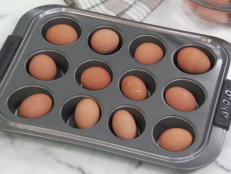 "Hard-boiling" eggs in the oven is perfect for making large batches of eggs, and it offers consistent results with little fuss or attention required.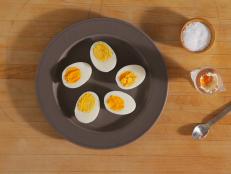 Following a few simple steps ensures that you'll make perfect eggs every time.