To remove the bones from meat, fish or fowl.

From The Food Lover's Companion, Fourth edition by Sharon Tyler Herbst and Ron Herbst. Copyright © 2007, 2001, 1995, 1990 by Barron's Educational Series, Inc.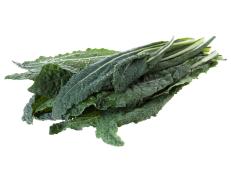 Be sure you're getting enough of these nutrients that help prevent osteoporosis and promote good bone health.