A compressed, flavor-concentrated cube of dehydrated beef, chicken or vegetable stock. Bouillon granules are the granular form of the dehydrated concentrate. Both the cubes and granules must be dissolved in a hot liquid before using.

From The Food Lover's Companion, Fourth edition by Sharon Tyler Herbst and Ron Herbst. Copyright © 2007, 2001, 1995, 1990 by Barron's Educational Series, Inc.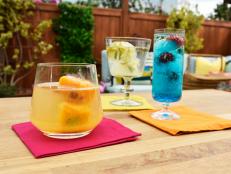 Make instant cocktails by infusing your drinks with mega flavor from these easy and delicious sorbet cubes.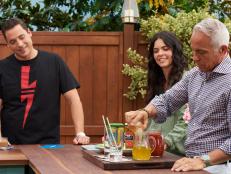 Bring your favorite classic cocktails to the next level with these fast and flavorful ice cubes.