A term referring to the complex fragrance that develops in a wine through barrel or bottle aging, particularly the latter. See also aroma; nose.

From The Food Lover's Companion, Fourth edition by Sharon Tyler Herbst and Ron Herbst. Copyright © 2007, 2001, 1995, 1990 by Barron's Educational Series, Inc.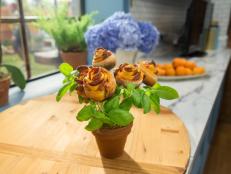 Normally you give Mom flowers on Mother's Day, but we're turning the tables and giving Dad flowers for Father's Day! Here are some edible bouquets for dad.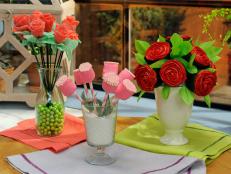 Create a stunning bouquet of edible goodies from your kitchen to rival any floral bouquet.