see British and American Food and Cooking Terms Chart, page 802

From The Food Lover's Companion, Fourth edition by Sharon Tyler Herbst and Ron Herbst. Copyright © 2007, 2001, 1995, 1990 by Barron's Educational Series, Inc.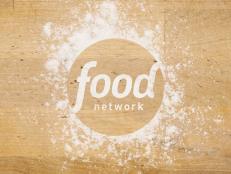 Navigate Latin American markets and menus with confidence and ease.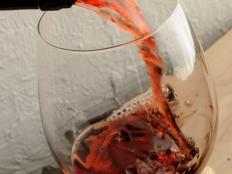 Swirl your wine, breathe deeply, take a taste, and think about what comes to mind. Here is what to look for when tasting wine.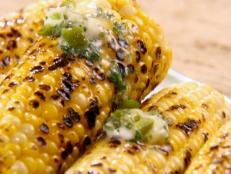 Mexican Made Easy's Marcela Valladolid shares her dictionary for making Mexican cooking a breeze.