Culinarily, a buffet is a meal where guests serve themselves from a variety of dishes set out on a table or sideboard.

From The Food Lover's Companion, Fourth edition by Sharon Tyler Herbst and Ron Herbst. Copyright © 2007, 2001, 1995, 1990 by Barron's Educational Series, Inc.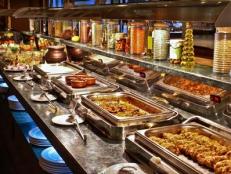 Buffets are everywhere these -- brunch at the country club, wedding receptions or the local chain restaurant. Some buffets are clean and well-managed, others are not. Here are some tips to keep in mind to stay safe and healthy.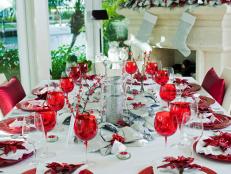 Throwing a brunch buffet? We'll take you through the play-by-play for getting it all to the table.