From The Food Lover's Companion, Fourth edition by Sharon Tyler Herbst and Ron Herbst. Copyright © 2007, 2001, 1995, 1990 by Barron's Educational Series, Inc.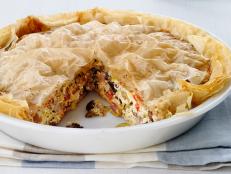 A hearty egg-and-cheese pie from an Oregon reader came out on top in our olive-themed contest.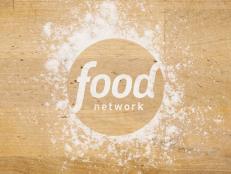 This indispensable ingredient adds more than just flavor to your favorite meals.