A type of sushi with a filling of crab or imitation crab (surimi), avocado and cucumber wrapped in a sheet of seaweed (nori) and finished with an outer layer of rice (sushi meshi). Sometimes this cylinder is rolled in toasted sesame seeds or tobiko. The exterior rice layer—not a traditional sushi approach—is the invention of Ichiro Mashita, the Los Angeles sushi chef who created the California roll in the 1970s to entice American palates that resisted the usual outer wrapping of nori.

From The Food Lover's Companion, Fourth edition by Sharon Tyler Herbst and Ron Herbst. Copyright © 2007, 2001, 1995, 1990 by Barron's Educational Series, Inc.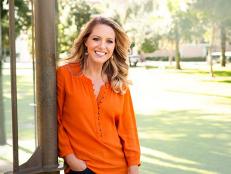 Melissa d'Arabian shows Food Network Magazine the best of San Diego.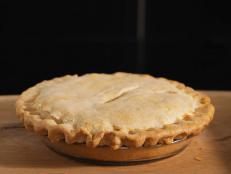 Follow these easy steps for success every time you roll and crimp pie dough.