In the wine and spirit world, the word "character" describes a potable with distinctive, stylistic features.

From The Food Lover's Companion, Fourth edition by Sharon Tyler Herbst and Ron Herbst. Copyright © 2007, 2001, 1995, 1990 by Barron's Educational Series, Inc.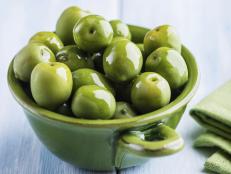 Chubby cartoon characters prompt snacking, olives are super-healthy, "local" now more popular than "organic."