Pronunciation: [cheel-KOHS-tl]

A moderately hot dried chile with a unique spicy flavor. It's narrow and long (3 to 5 inches), with a deep paprika-colored skin mottled with streaks of dark orange. The chilcostle is grown in Oaxaca, Mexico.

From The Food Lover's Companion, Fourth edition by Sharon Tyler Herbst and Ron Herbst. Copyright © 2007, 2001, 1995, 1990 by Barron's Educational Series, Inc.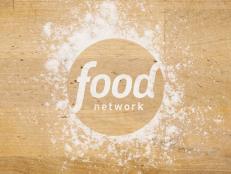 Find 1000s of Food Network's best recipes from top chefs, shows and experts. And watch videos demonstrating recipe prep and cooking techniques.