Vegetable oil in which hot red chiles have been steeped to release their heat and flavor. This spicy-hot oil is red-colored (from the chiles) and is a mainstay of Chinese cookery. It will keep 6 months at room temperature, but will retain its potency longer if refrigerated.

From The Food Lover's Companion, Fourth edition by Sharon Tyler Herbst and Ron Herbst. Copyright © 2007, 2001, 1995, 1990 by Barron's Educational Series, Inc.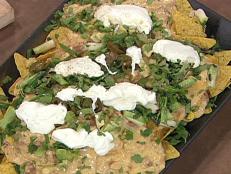 Celebrate the big football game with big food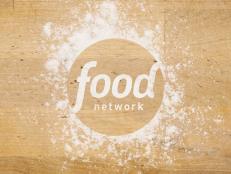 This indispensable ingredient adds more than just flavor to your favorite meals.