These wafer-thin slices of salted and smoked, dried beef are usually packed in small jars and were once an American staple. Chipped beef is also referred to simply as dried beef. "Shit on a shingle," known in polite society as SOS, is military slang used for creamed chipped beef served on toast.

From The Food Lover's Companion, Fourth edition by Sharon Tyler Herbst and Ron Herbst. Copyright © 2007, 2001, 1995, 1990 by Barron's Educational Series, Inc.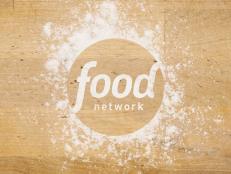 Whether it's for the backyard or the kitchen, this guide will help you find the perfect cut of meat.