A thick, chunky seafood soup, of which clam chowder is the most well known. The name comes from the French chaudiere, a caldron in which fishermen made their stews fresh from the sea. New England-style chowder is made with milk or cream, Manhattan-style with tomatoes. Chowder can contain any of several varieties of seafood and vegetables. The term is also used to describe any thick, rich soup containing chunks of food (for instance, corn chowder).

From The Food Lover's Companion, Fourth edition by Sharon Tyler Herbst and Ron Herbst. Copyright © 2007, 2001, 1995, 1990 by Barron's Educational Series, Inc.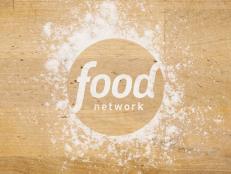 Learn the basics and advanced cooking techniques from Food Network with how-to advice on everything from cooking or carving a turkey to grilling corn.