The largest of the East Coast hard-shell clams, the chowder clam (also called quahog or large clam) has a shell diameter of at least 3 inches. As their name implies, these clams are often cut up to use in chowders. They're also excellent stuffed and as clam fritters. See also clam.

From The Food Lover's Companion, Fourth edition by Sharon Tyler Herbst and Ron Herbst. Copyright © 2007, 2001, 1995, 1990 by Barron's Educational Series, Inc.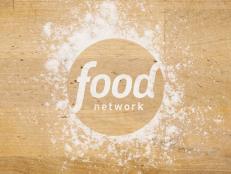 Learn the basics and advanced cooking techniques from Food Network with how-to advice on everything from cooking or carving a turkey to grilling corn.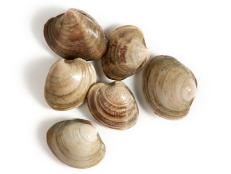 A guide to buying and preparing clams.