Pronunciation: [kuhn-SERV; KON-surv]

A mixture of fruits, nuts and sugar, cooked together until thick, often used to spread on biscuits, crumpets and so on. See also jam; jelly; preserve.

From The Food Lover's Companion, Fourth edition by Sharon Tyler Herbst and Ron Herbst. Copyright © 2007, 2001, 1995, 1990 by Barron's Educational Series, Inc.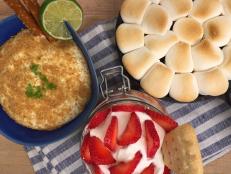 The classic appetizer finds new expression in these sweet dips.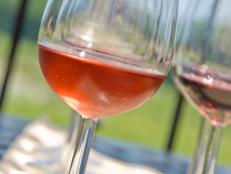 The serving temperature of wine is like the weather conditions in a city: Small differences can vastly change your attitude about what's in front of you. The following guidelines will cast your wine in the most flattering light.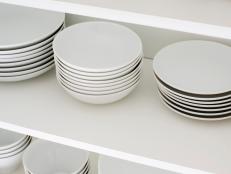 Skip the pre-dinner wash by following these tips to keep stored items clean and ready to go.