[koh-KEEL sahnnscallop shell, this special dish consists of scallops in a creamy wine sauce, topped with breadcrumbs or cheese and browned under a broiler.

From The Food Lover's Companion, Fourth edition by Sharon Tyler Herbst and Ron Herbst. Copyright © 2007, 2001, 1995, 1990 by Barron's Educational Series, Inc.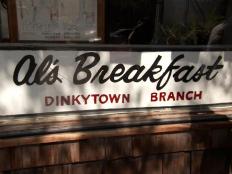 Twin Cities St. Paul and Minneapolis serve a double dose of regional eats.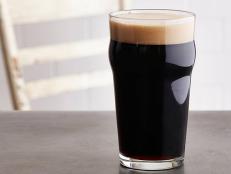 Cooking up colcannon for St. Patrick's Day? Here's what to pair with your food (there are no green beers in sight).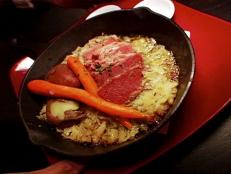 Your string of luck continues with these places that serve dishes with an Irish twist.