A fluffy, cottony confection made from long, thin spun sugar threads, which are wound onto a cardboard cone for easy eating. Cotton candy is often tinted with food coloring, most commonly pink, and is sometimes also flavored. It dates back to the early 1900s, and has been a favorite at amusement parks, county fairs and circuses ever since.

From The Food Lover's Companion, Fourth edition by Sharon Tyler Herbst and Ron Herbst. Copyright © 2007, 2001, 1995, 1990 by Barron's Educational Series, Inc.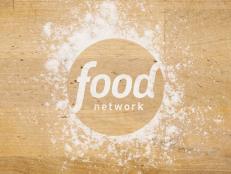 This page should redirect you to the peppermint candy cake template. If it does not redirect you automatically,
click here
.