A viscous oil obtained from the seed of the cotton plant. Most of the cottonseed oil produced is used in combination with other oils to create vegetable oil products. It's used in some margarines and salad dressings, and for many commercially fried products. See also fats and oils.

From The Food Lover's Companion, Fourth edition by Sharon Tyler Herbst and Ron Herbst. Copyright © 2007, 2001, 1995, 1990 by Barron's Educational Series, Inc.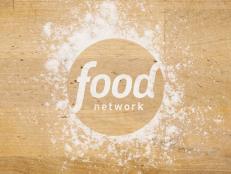 This indispensable ingredient adds more than just flavor to your favorite meals.