From The Food Lover's Companion, Fourth edition by Sharon Tyler Herbst and Ron Herbst. Copyright © 2007, 2001, 1995, 1990 by Barron's Educational Series, Inc.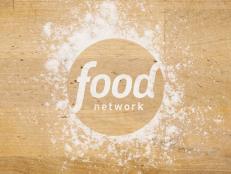 Stuck with a cake decorating conundrum? Don't worry! We're here for you at Food Network Kitchens, with tips on everything you could ever want (or at least need) to know about using fondant to whip up your confectionary creations.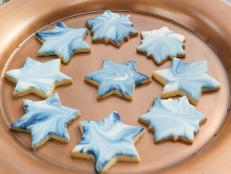 The hosts share fresh, fun and festive ideas for decorating holiday cookies.