A Cajun specialty of cooked rice, ground chicken or turkey livers and gizzards, onions, chicken broth, bacon drippings, green pepper and garlic. The name comes from the fact that the ground giblets give the rice a "dirty" look . . . but delicious flavor.

From The Food Lover's Companion, Fourth edition by Sharon Tyler Herbst and Ron Herbst. Copyright © 2007, 2001, 1995, 1990 by Barron's Educational Series, Inc.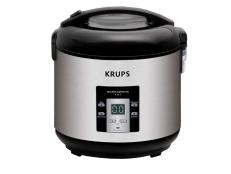 10 Unexpected Things to Make in Your Rice Cooker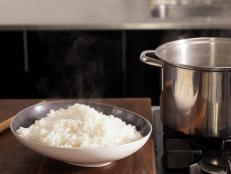 Follow these steps for 3 flawless ways to make rice.