adj.A term used to describe a wine or other beverage that isn't sweet. In wines, dry is also referred to as sec (see listing). dry v.see dehydrate

From The Food Lover's Companion, Fourth edition by Sharon Tyler Herbst and Ron Herbst. Copyright © 2007, 2001, 1995, 1990 by Barron's Educational Series, Inc.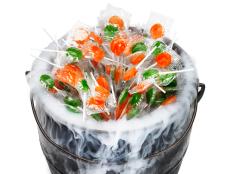 Halloween ideas using dry ice from Food Network Magazine.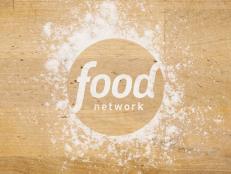 Can you use dried herbs instead of fresh?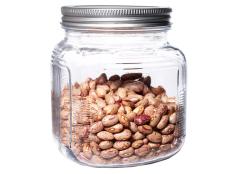 Swap chicken or fish for dried beans once or twice a week — you'll save money, take in fewer calories and enjoy beans' many nutritional benefits.