Pronunciation: [DUHN-juh-nehs]

From The Food Lover's Companion, Fourth edition by Sharon Tyler Herbst and Ron Herbst. Copyright © 2007, 2001, 1995, 1990 by Barron's Educational Series, Inc.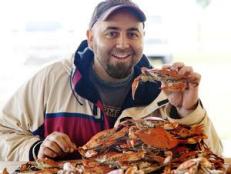 Duff Goldman has a sweet spot for Maryland crabs. He tells Food Network Magazine how to catch and cook them like a pro.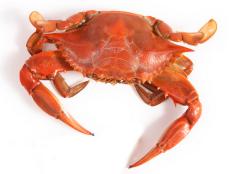 A guide to buying and cooking crabs.