This canned, unsweetened milk is fresh, homogenized milk from which 60 percent of the water has been removed. Vitamin D is added for extra nutritional value. It comes in whole, lowfat and skim forms; the whole-milk version must contain at least 7.9 percent milk fat, the lowfat has about half that and the skim version ½ percent or less. As it comes from the can, evaporated milk is used to enrich custards or add a creamy texture to many dishes. When mixed with an equal amount of water, it can be substituted for fresh milk in recipes. Evaporated milk is less expensive than fresh milk and is therefore popular for many cooked dishes. It has a slightly caramelized, "canned" flavor that is not appreciated by all who taste it. Canned milk can be stored at room temperature until opened, after which it must be tightly covered and refrigerated for no more than a week. When slightly frozen, evaporated milk can be whipped and used as an inexpensive substitute for whipped cream.

From The Food Lover's Companion, Fourth edition by Sharon Tyler Herbst and Ron Herbst. Copyright © 2007, 2001, 1995, 1990 by Barron's Educational Series, Inc.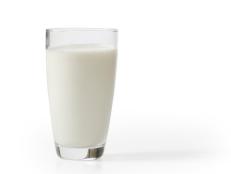 If you've scanned the milk container at breakfast time, you'll notice lots of terms on the carton. Ever wondered why milk is "homogenized" and "pasteurized" and why the heck is vitamin D added? We'll iron out these terms and explain why they're on your milk container.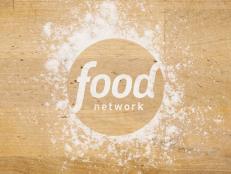 We're talking about cows' milk, that is. Many folks view milk as wholesome and healthy. Others, meanwhile, warn us away and say it's full of hormones or might make you phlegmy. So what's the deal with milk: does it do your body good or not?