This tan, rather flat bean resembles a very large lima bean. It comes in a large pod that, unless very young, is inedible. Fava beans can be purchased dried, cooked in cans and, infrequently, fresh. If you find fresh fava beans, choose those with pods that aren't bulging with beans, which indicates age. Fava beans have a very tough skin, which should be removed by blanching before cooking. Habas are dried favas with the skins removed. They're very popular in Mediterranean and Middle Eastern dishes, can be cooked in a variety of ways and are often used in soups. Also called faba bean, broad bean and horse bean. See also beans.

From The Food Lover's Companion, Fourth edition by Sharon Tyler Herbst and Ron Herbst. Copyright © 2007, 2001, 1995, 1990 by Barron's Educational Series, Inc.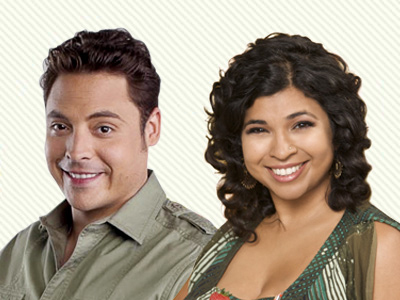 We asked Food Network Star winners Jeff Mauro and Aarti Sequeira for their favorite baked beans. Who makes the better dish?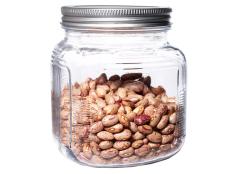 Swap chicken or fish for dried beans once or twice a week — you'll save money, take in fewer calories and enjoy beans' many nutritional benefits.