Also called Chinese black beans and salty black beans, this Chinese specialty consists of small black soybeans that have been preserved in salt before being packed into cans or plastic bags. They have an extremely pungent, salty flavor and must be soaked in warm water for about 30 minutes before using. Fermented black beans are usually finely chopped before being added to fish or meat dishes as a flavoring. They can be stored, tightly covered, in the refrigerator for up to a year. If the beans begin to dry out, a few drops of peanut oil will refresh them.

From The Food Lover's Companion, Fourth edition by Sharon Tyler Herbst and Ron Herbst. Copyright © 2007, 2001, 1995, 1990 by Barron's Educational Series, Inc.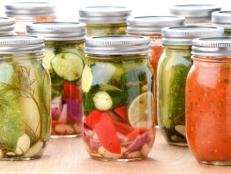 Fermentation is the latest DIY food trend to hit the mainstream. It may seem complicated, but it doesn't have to be. Follow these tips for homemade yogurt, kimchi, sauerkraut and more.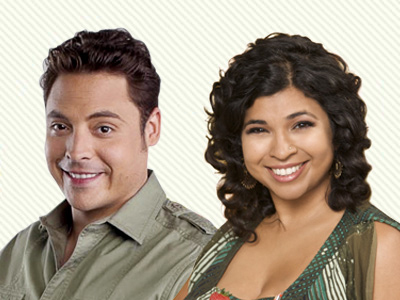 We asked Food Network Star winners Jeff Mauro and Aarti Sequeira for their favorite baked beans. Who makes the better dish?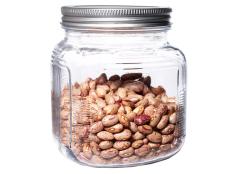 Swap chicken or fish for dried beans once or twice a week — you'll save money, take in fewer calories and enjoy beans' many nutritional benefits.