From The Food Lover's Companion, Fourth edition by Sharon Tyler Herbst and Ron Herbst. Copyright © 2007, 2001, 1995, 1990 by Barron's Educational Series, Inc.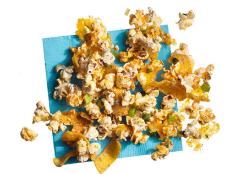 Find a new go-to snack: Food Network Magazine dreamed up dozens of cool ideas!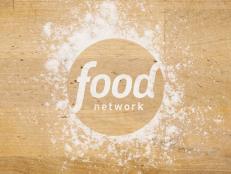 The Kitchen is whisking you away from winter's cold with the season's zestiest fruit. Nothing perks up the winter doldrums like the flavor of citrus!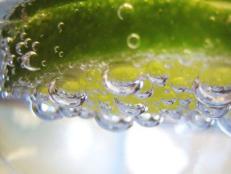 Why waste money on bottled water that's artificially infused with flavor or vitamins when you can easily do it yourself and for cheaper?