One of California's top two white-wine grapes, French Colombard is used extensively in blending as well as for a varietal wine. It produces a crisp, moderately dry, spicy wine that goes well with lightly seasoned dishes. It should be drunk young (under 4 years) and always served chilled.

From The Food Lover's Companion, Fourth edition by Sharon Tyler Herbst and Ron Herbst. Copyright © 2007, 2001, 1995, 1990 by Barron's Educational Series, Inc.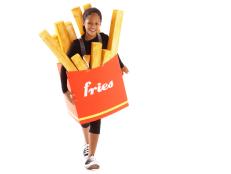 The wardrobe whiz from Good Eats with Alton Brown dreams up Halloween costumes for little food lovers.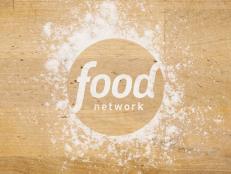 Cook like a Parisian with these French staples.