1. Also called Mountain oysters, Rocky Mountain oysters and prairie oysters, these are the testicles of an animal such as a calf, sheep or boar. Those from a younger animal are best. Fries can be special-ordered through most meat markets. They should be used as soon as possible, preferably within a day of purchase. Though they're not terribly popular in the United States, testicles are considered a delicacy in Italy and France. They can be sautéed, deep-fried, braised and poached. See also . 2. Abbreviated term for french fries.

From The Food Lover's Companion, Fourth edition by Sharon Tyler Herbst and Ron Herbst. Copyright © 2007, 2001, 1995, 1990 by Barron's Educational Series, Inc.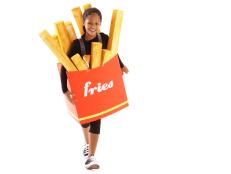 The wardrobe whiz from Good Eats with Alton Brown dreams up Halloween costumes for little food lovers.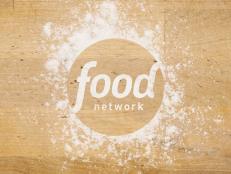 Basic fries are good, but these dressed-up, globally-inspired recipes are even better. Try them all to find your favorite flavor combo!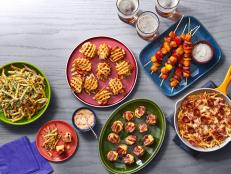 Turn a bag of spuds into super-fun party foods.