From The Food Lover's Companion, Fourth edition by Sharon Tyler Herbst and Ron Herbst. Copyright © 2007, 2001, 1995, 1990 by Barron's Educational Series, Inc.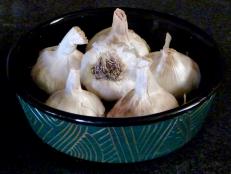 How to Make Roasted Garlic: A Step-by-Step Guide from Food Network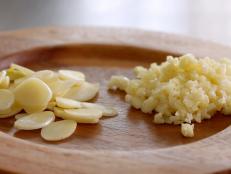 Follow this quick step-by-step guide and learn how to prepare garlic, a popular flavor base for countless recipes.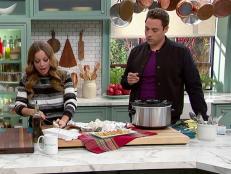 Use this earthy, sweet caramelized garlic in sauces and marinades, or spread it on crostini for a quick appetizer.