From The Food Lover's Companion, Fourth edition by Sharon Tyler Herbst and Ron Herbst. Copyright © 2007, 2001, 1995, 1990 by Barron's Educational Series, Inc.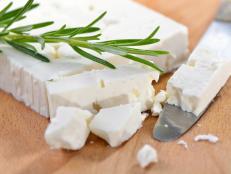 Sometimes I go to the farmers' market in search of items that have nothing to do with produce, like this profoundly delicious cheese.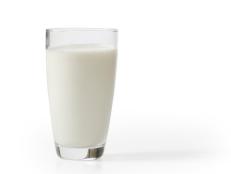 If you've scanned the milk container at breakfast time, you'll notice lots of terms on the carton. Ever wondered why milk is "homogenized" and "pasteurized" and why the heck is vitamin D added? We'll iron out these terms and explain why they're on your milk container.