This fine Chinese tea is considered the highest grade of green tea and is noted for both its form and its flavor. The small, young tea leaves are rolled into minuscule balls, giving the tea a granular appearance. Gunpowder tea is light in color, with a distinctively sharp flavor. See also tea.

From The Food Lover's Companion, Fourth edition by Sharon Tyler Herbst and Ron Herbst. Copyright © 2007, 2001, 1995, 1990 by Barron's Educational Series, Inc.

Food Network Magazine has given an old-fashioned favorite a fun new twist.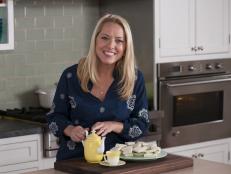 Perfect for a tea party, Melissa's finger sandwiches are fun to make with the kids.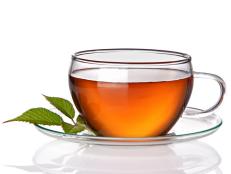 Everything you've ever wanted to know about tea (and tisanes).