Pronunciation: [ah-bah-NYEH-roh]

This distinctively flavored, extremely hot chile is small and lantern-shaped. It's native to the Caribbean, the Yucatan and the north coast of South America. The habanero ranges from light green to bright orange when ripe. It's generally used for sauces in both its fresh and dried form.

From The Food Lover's Companion, Fourth edition by Sharon Tyler Herbst and Ron Herbst. Copyright © 2007, 2001, 1995, 1990 by Barron's Educational Series, Inc.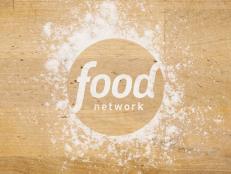 Find 1000s of Food Network's best recipes from top chefs, shows and experts. And watch videos demonstrating recipe prep and cooking techniques.