A thick mixture of fruit, sugar (and sometimes pectin) that is cooked until the pieces of fruit are very soft and almost formless. It is used as a bread spread, a filling for pastries and cookies and an ingredient for various desserts.

From The Food Lover's Companion, Fourth edition by Sharon Tyler Herbst and Ron Herbst. Copyright © 2007, 2001, 1995, 1990 by Barron's Educational Series, Inc.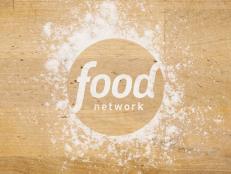 Most fruit preserves and pickles are sufficiently high in acid to be canned via a method called water bath canning, where jars are submerged in boiling water for a prescribed amount of time. This destroys any pathogens in the food, and creates a seal, thereby rendering the jars shelf-stable.