Pronunciation: [kah-rah AH-geh]

Japanese deep-frying technique whereby the food (meat, fish or vegetables) is lightly dusted with flour, cornstarch or kuzu before frying.

From The Food Lover's Companion, Fourth edition by Sharon Tyler Herbst and Ron Herbst. Copyright © 2007, 2001, 1995, 1990 by Barron's Educational Series, Inc.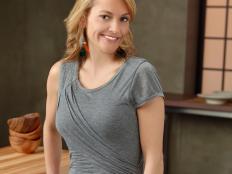 Kara Sigle is a finalist on Season 8 of Food Network Star.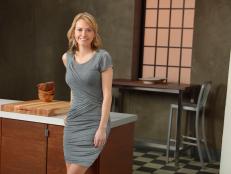 To give you a sneak peek at the personalities of Team Alton, Team Bobby and Team Giada, we're introducing a finalist per day leading up to the bigger-than-ever Food Network Star premiere on Sunday, May 13, at 9pm/8c.