An exclusive grade of beef from cattle raised in Kobe, Japan. These pampered cattle are massaged with sake and fed a special diet that includes plentiful amounts of beer. This specialized treatment results in beef that is extraordinarily tender and full-flavored. It also makes the beef extravagantly expensive, which is why it's rarely available in the United States. See also beef.

From The Food Lover's Companion, Fourth edition by Sharon Tyler Herbst and Ron Herbst. Copyright © 2007, 2001, 1995, 1990 by Barron's Educational Series, Inc.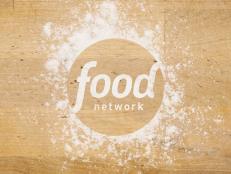 Whether it's for the backyard or the kitchen, this guide will help you find the perfect cut of meat.