This citrus fruit is a white grapefruit-tangelo cross with a pale pink skin and flesh and a sweet flavor. It's usually available only in specialty produce stores and can be used in any manner appropriate for grapefruit. Lavender gems are also called wekiwas.

From The Food Lover's Companion, Fourth edition by Sharon Tyler Herbst and Ron Herbst. Copyright © 2007, 2001, 1995, 1990 by Barron's Educational Series, Inc.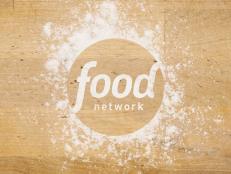 No need to buy fancy soap when it's so easy to make a home-made hand scrub.