Pale, lemon-colored fruit that grows on rain forest trees native to Queensland, Australia. The lemon aspen fruit (referred to as a berry) is about the size of a large grape. It has a thin skin, spongy flesh and small dark seeds in a tough, x-shaped core. The acidic lemon aspen has a spicy aroma and flavor that's like a citrus blend with a hint of eucalyptus. The juice is used like that of lemons in Australian cuisine. Availability is limited, typically only through Internet ordering.

From The Food Lover's Companion, Fourth edition by Sharon Tyler Herbst and Ron Herbst. Copyright © 2007, 2001, 1995, 1990 by Barron's Educational Series, Inc.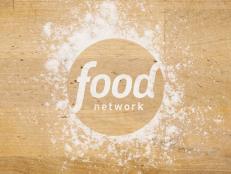 Learn the basics and advanced cooking techniques from Food Network with how-to advice on everything from cooking or carving a turkey to grilling corn.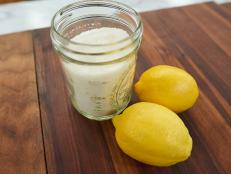 Spring is the perfect time to try fresh new ideas for foods you eat every day. Below are some of our favorite ways to get fresh…with LEMONS!