A creamy mixture made from lemon juice, sugar, butter and egg yolks. The ingredients are cooked together until the mixture becomes quite thick. When cool, the lemon curd becomes thick enough to spread and is used as a topping for breads and other baked goods. Various flavors of curd are available in gourmet markets and some supermarkets.

From The Food Lover's Companion, Fourth edition by Sharon Tyler Herbst and Ron Herbst. Copyright © 2007, 2001, 1995, 1990 by Barron's Educational Series, Inc.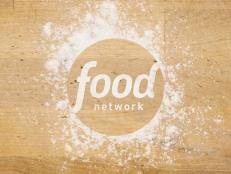 Learn the basics and advanced cooking techniques from Food Network with how-to advice on everything from cooking or carving a turkey to grilling corn.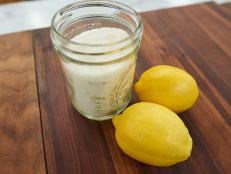 Spring is the perfect time to try fresh new ideas for foods you eat every day. Below are some of our favorite ways to get fresh…with LEMONS!