One of the most important flavorings in Thai and Vietnamese cooking, this herb has long, thin, gray-green leaves and a woody scallionlike base. Citral, an essential oil also found in lemon peel, gives lemon grass its sour-lemon flavor and fragrance. It is available fresh or dried in Asian (particularly Thai) markets, produce markets and some supermarkets. Choose blemish-free green stalks with white roots. Store fresh lemon grass in the refrigerator, tightly wrapped in a plastic bag, for up to 2 weeks. Use the white base up to where the leaves begin to branch to flavor tea, sauces, soups and curry dishes; discard lemon grass before serving. Lemon grass is also called citronella root and sereh.

From The Food Lover's Companion, Fourth edition by Sharon Tyler Herbst and Ron Herbst. Copyright © 2007, 2001, 1995, 1990 by Barron's Educational Series, Inc.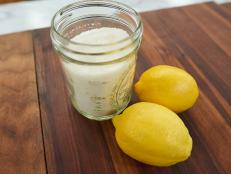 Spring is the perfect time to try fresh new ideas for foods you eat every day. Below are some of our favorite ways to get fresh…with LEMONS!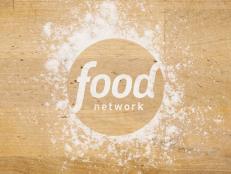 Learn the basics and advanced cooking techniques from Food Network with how-to advice on everything from cooking or carving a turkey to grilling corn.