This New World bean was named for Lima, Peru, where it was found as early as 1500. There are two distinct varieties of lima—the baby lima and the Fordhook (which are not adult baby limas). Both are pale green, plump-bodied and have a slight kidney-shape curve. The Fordhook is larger, plumper and fuller flavored than the baby lima. Fresh limas are available from June to September. They're usually sold in their pods, which should be plump, firm and dark green. The pods can be refrigerated in a plastic bag for up to a week. They should be shelled just before using. Frozen lima beans are available year-round and are labeled according to variety (Fordhook or baby). Canned and dried limas are usually labeled "jumbo," "large" or "small," a designation that relates to size and not variety. In the South, dried limas are frequently referred to as butter beans. When mottled with purple they're called calico or speckled butter beans. A traditional way to serve limas is with corn in succotash. They're also used alone as a side dish, in soups and sometimes in salads. Lima beans contain a good amount of protein, phosphorus, potassium and iron. The lima is also called the Madagascar bean. See also bean.

From The Food Lover's Companion, Fourth edition by Sharon Tyler Herbst and Ron Herbst. Copyright © 2007, 2001, 1995, 1990 by Barron's Educational Series, Inc.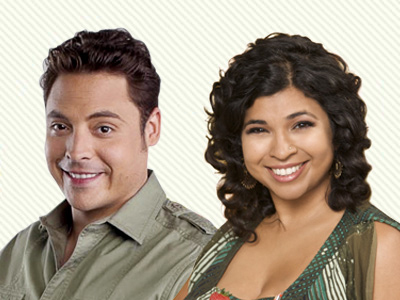 We asked Food Network Star winners Jeff Mauro and Aarti Sequeira for their favorite baked beans. Who makes the better dish?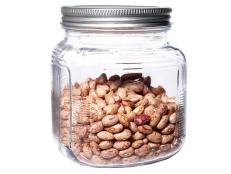 Swap chicken or fish for dried beans once or twice a week — you'll save money, take in fewer calories and enjoy beans' many nutritional benefits.