A brownish-yellow liquid made by capturing and condensing the vapors from burning wet wood chips (usually hickory). Liquid smoke is used to add a smoky quality to foods in an attempt to capture the flavor of wood-fire grilling. It's typically found adjacent to barbecue sauces in the supermarket.

From The Food Lover's Companion, Fourth edition by Sharon Tyler Herbst and Ron Herbst. Copyright © 2007, 2001, 1995, 1990 by Barron's Educational Series, Inc.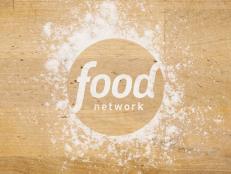 Find 1000s of Food Network's best recipes from top chefs, shows and experts. And watch videos demonstrating recipe prep and cooking techniques.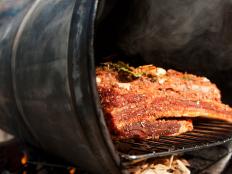 Get hearty, smoky flavor in your own backyard.