From The Food Lover's Companion, Fourth edition by Sharon Tyler Herbst and Ron Herbst. Copyright © 2007, 2001, 1995, 1990 by Barron's Educational Series, Inc.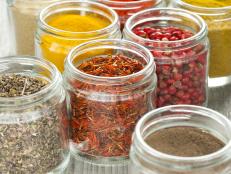 Oregano flakes looking a bit ashy? Bought that cayenne for the chili you served at your housewarming party—two apartments ago? It may be time to do a little restocking.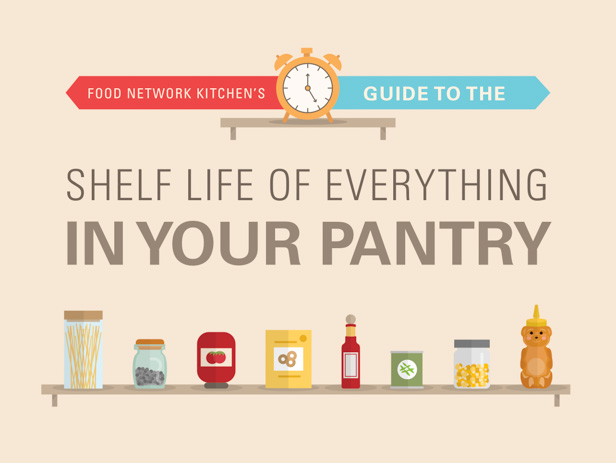 Consider this your essential guide to knowing what stays and what goes next time you clean out the pantry.