A natural sweetener made from a filtered, evaporated mash of ground corn and sprouted barley. Found in natural food stores, malt syrup has an earthy, full-bodied flavor and is 75 to 80 percent as sweet as honey. Plain malt syrup is sweeter than the hop-flavored style, which has a bitter edge. Malt syrup may be substituted for other syrupy sweeteners. It's also referred to as malt extract.

From The Food Lover's Companion, Fourth edition by Sharon Tyler Herbst and Ron Herbst. Copyright © 2007, 2001, 1995, 1990 by Barron's Educational Series, Inc.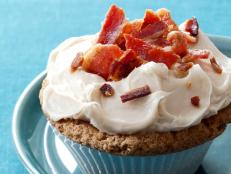 Breakfast-inspired cupcakes from a Texas reader came out on top in our maple-syrup-themed recipe contest.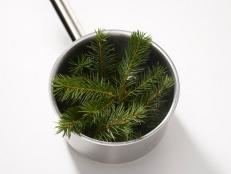 Learn how to cook your Christmas tree with this guide on making pine syrup from Food Network Magazine.