Grown chiefly in the East, this is the largest and roundest of the white bean category. Marrow beans are typically found fresh only in the region where they're grown, but are available dried year-round in most supermarkets. They're customarily served sauced as a side dish, in the manner of a pasta. See also beans.

From The Food Lover's Companion, Fourth edition by Sharon Tyler Herbst and Ron Herbst. Copyright © 2007, 2001, 1995, 1990 by Barron's Educational Series, Inc.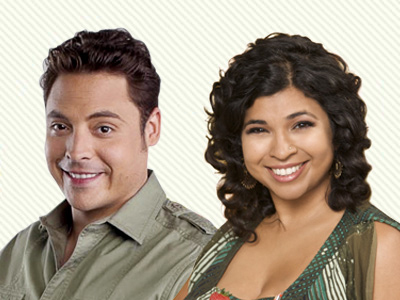 We asked Food Network Star winners Jeff Mauro and Aarti Sequeira for their favorite baked beans. Who makes the better dish?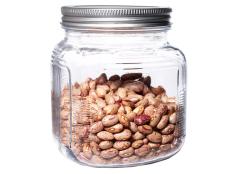 Swap chicken or fish for dried beans once or twice a week — you'll save money, take in fewer calories and enjoy beans' many nutritional benefits.