A German white-wine punch flavored with woodruff. Also called Maibowle, May wine is sold bottled and can be found in some gourmet liquor and wine stores.

From The Food Lover's Companion, Fourth edition by Sharon Tyler Herbst and Ron Herbst. Copyright © 2007, 2001, 1995, 1990 by Barron's Educational Series, Inc.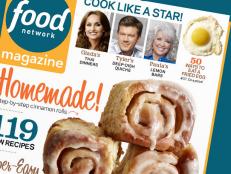 119 new recipes, including 50 salsas and guacamoles, deep-dish quiche and step-by-step macaroons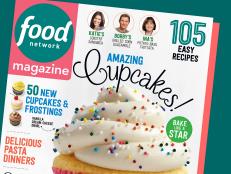 Food Network Magazine created recipes in every color! Inside the issue: 50 cupcakes, quick Tex-Mex dishes, bright spring cocktails and more.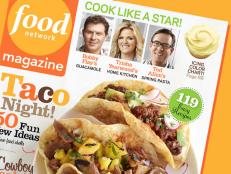 119 easy recipes, including mix-and-match quiche, 50 fun new taco ideas and an 18-layer caramel cake