1. The coarsely ground seeds of any edible grain such as oats or corn. 2. Any dry, ground substance such as bone or dried fish meal.

From The Food Lover's Companion, Fourth edition by Sharon Tyler Herbst and Ron Herbst. Copyright © 2007, 2001, 1995, 1990 by Barron's Educational Series, Inc.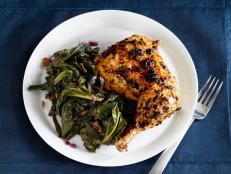 The Obamas share a favorite family meal and a new dish from the White House garden.